What is a Depository?
FSBD is a private organization maintained to serve Educational Publishers by efficiently distributing a variety of K-12 instructional materials only in the state of Florida.
Our primary purpose is to provide Florida elementary and secondary schools with an in-state source for satisfying their instructional material needs at the lowest possible cost and with the fastest service.
The Depository also provides its Publishers with an economical system of distributing their products because it is they, the Publishers, who pay the entire cost of the depository operation. The Publishers we serve are listed on our Publishers page.
---
Our Story
Since 1917, FSBD has served publishers of Florida adopted and non-adopted instructional materials and Florida schools and districts by providing a central source in the state for print and digital instructional materials at the lowest price and at no cost to the state. We offer the most comprehensive list of these programs in Florida along with customized service to districts enabling them to streamline their procurement processes for the greatest economy.
Partnering with our publishers, we store their products and coordinate the sale and distribution of these instructional materials throughout Florida from our 500,000 sq. ft. distribution centers in Jacksonville. We are pleased to serve as the Florida Depository for our publishers and strive to provide the highest level of customer service to our districts and schools.
FSBD has operated since 1958 under three generations of ownership by the Bent family. We are proud of our long-standing history of service to our publishers and to the students, schools and districts of Florida.
---
Our Product List
FSBD offers the titles
adopted
by the Florida Department of Education from the publishers listed on our Publishers page. We also offer many popular
non-adopted
programs and titles.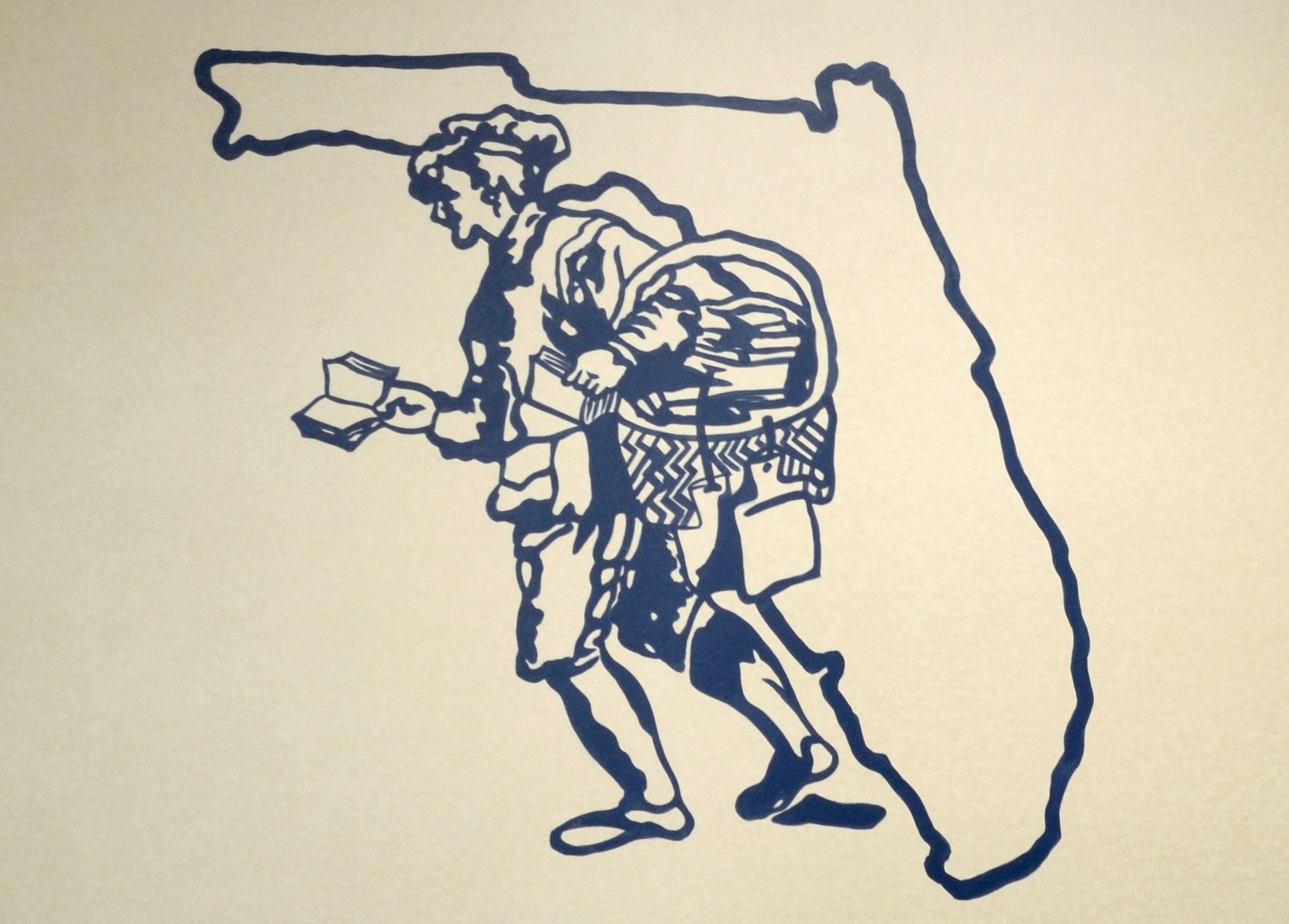 ---
Our Location and Directions
Location:
FSBD is located near the intersection of Interstate Highways 10 (East & West) and 295 (from I 95 North & South), one block north of Commonwealth Avenue on Ellis Road.
Street Address:
1125 Ellis Rd N Jacksonville, Florida 32254 904-781-7191
Click here for a map
showing the location of FSBD.